SKS - PART OF THE KRISTIAN GERHARD JEBSEN GROUP
SKS controls a fleet of product tankers through a JV with Hayfin.
SKS has had in-house management of tankers and OBOs since the 1990s. Today, the SKS fleet includes product tankers and experience from three decades of in-house management is being applied every day by our chartering and operations teams.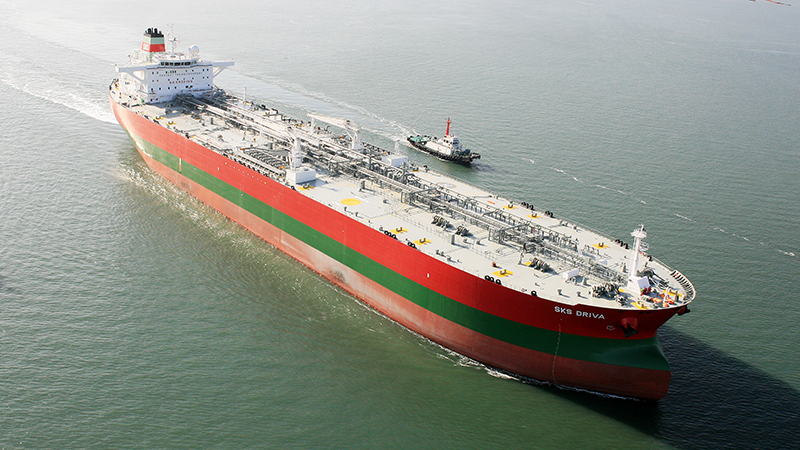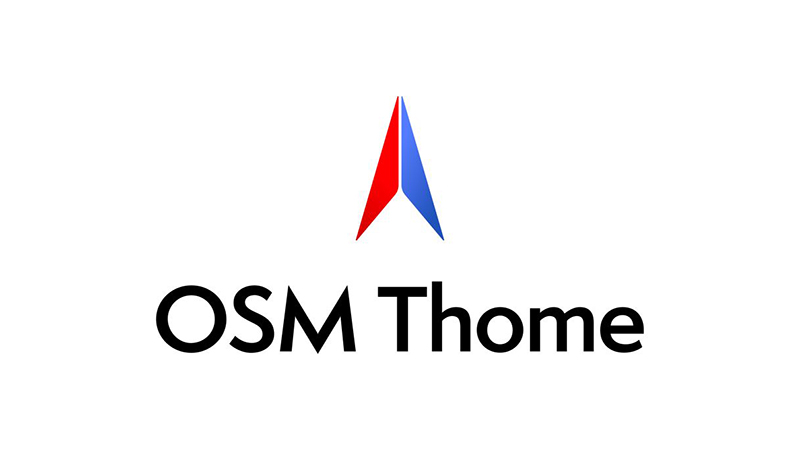 Technical management of the fleet is handled by OSM Thome.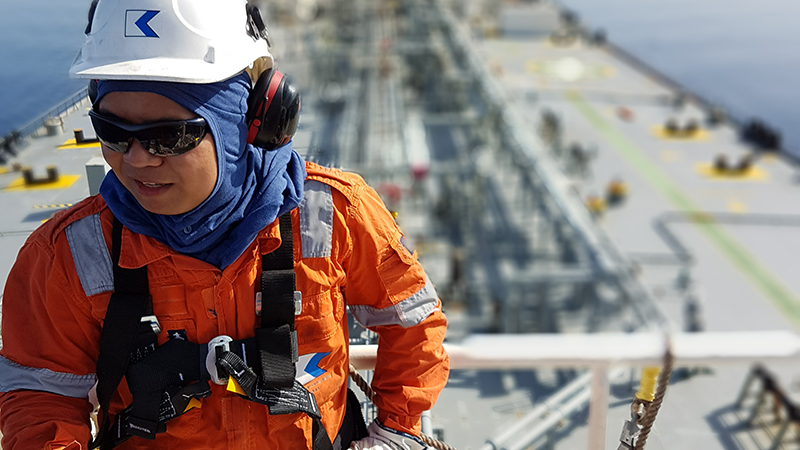 Connect with SKS on LinkedIn to stay up to date on the latest news and developments.