BTG - PART OF THE KRISTIAN GERHARD JEBSEN GROUP
BTG owns and operates a fleet of modern and highly fuel efficient Kamsarmax bulkers.
BTG was originally established in the 1980s and the current fleet has been with in-house operations since delivery from the yards. The learnings from decades in the dry bulk trades are being applied on a daily basis by our chartering and operations teams.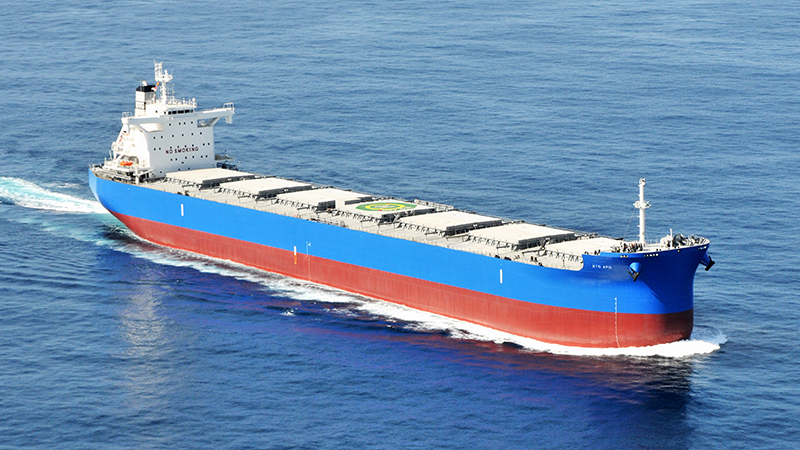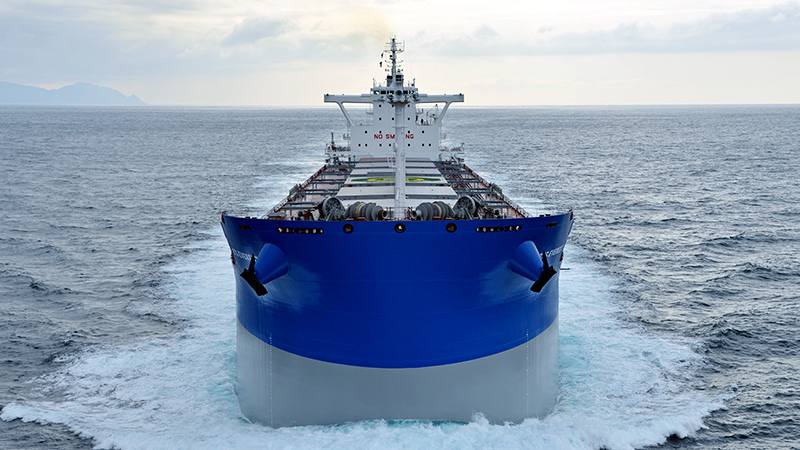 The BTG vessels are best in class performers on energy efficiency.
HIGH CAPACITY, LOW EMISSION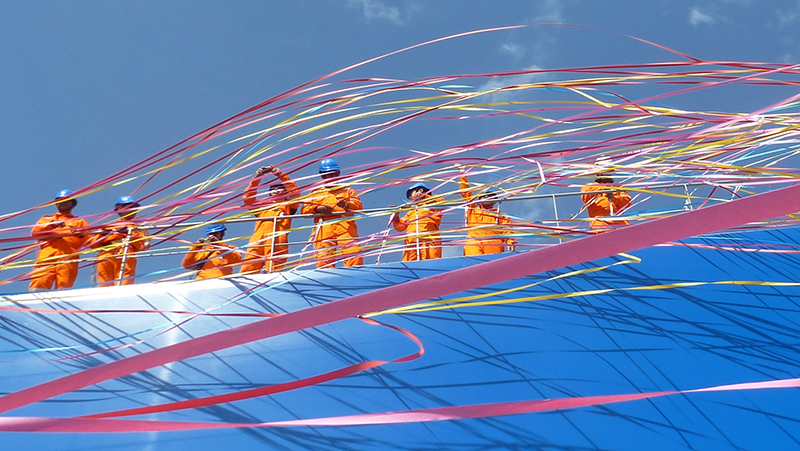 The Kamsarmax vessels were delivered from Japan Maritime (JMU) between 2015 and 2021 and are amongst the most energy efficient in their segment. Currently the vessels have a projected A CII rating.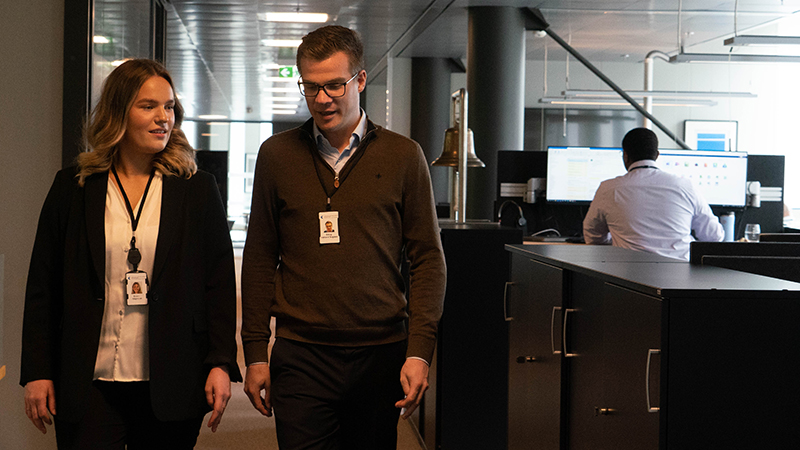 Commercial Management is located in Bergen and we are always available for our customers.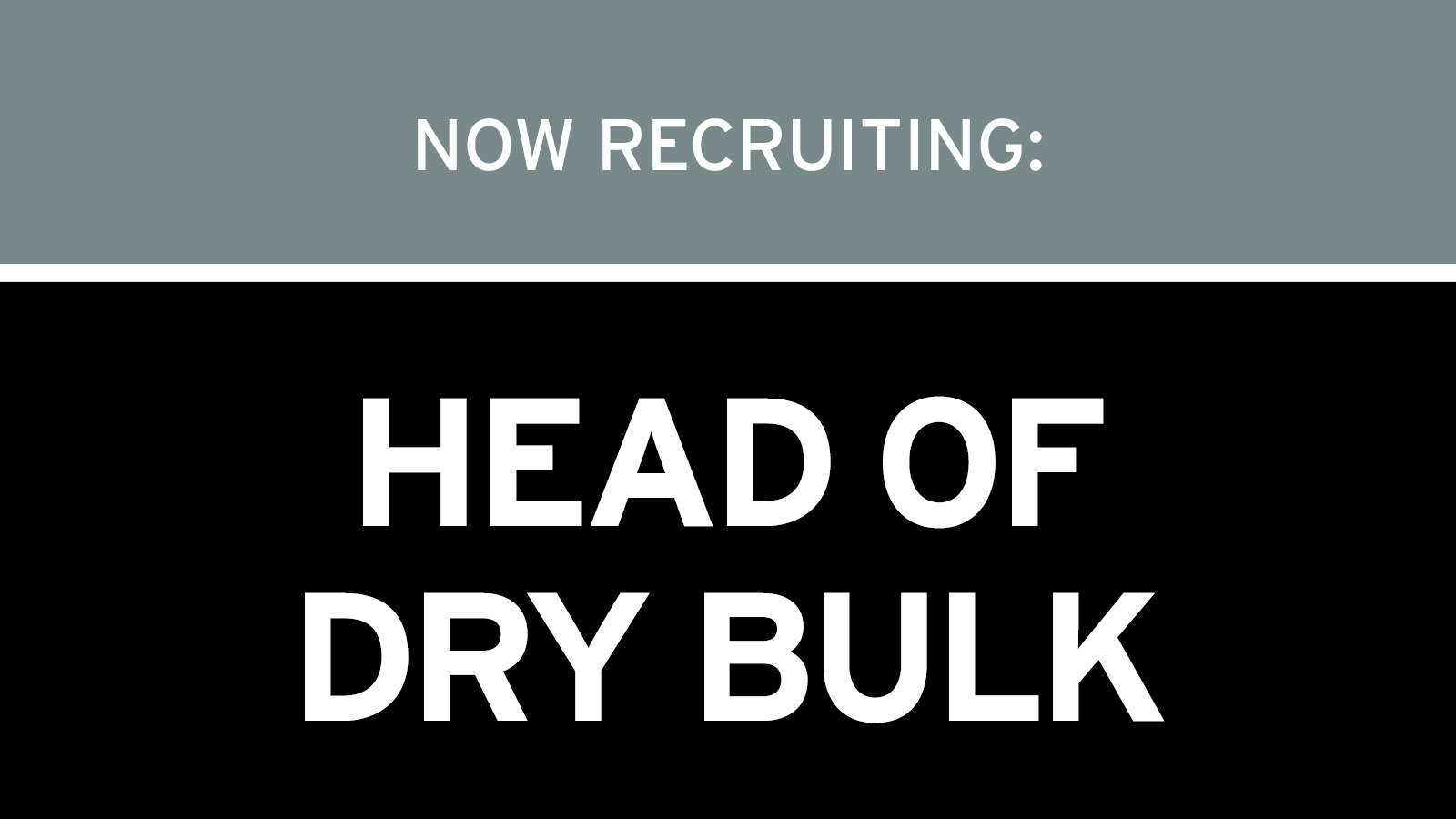 The right candidate is passionate about the dry bulk markets, and thrives when developing business opportunities.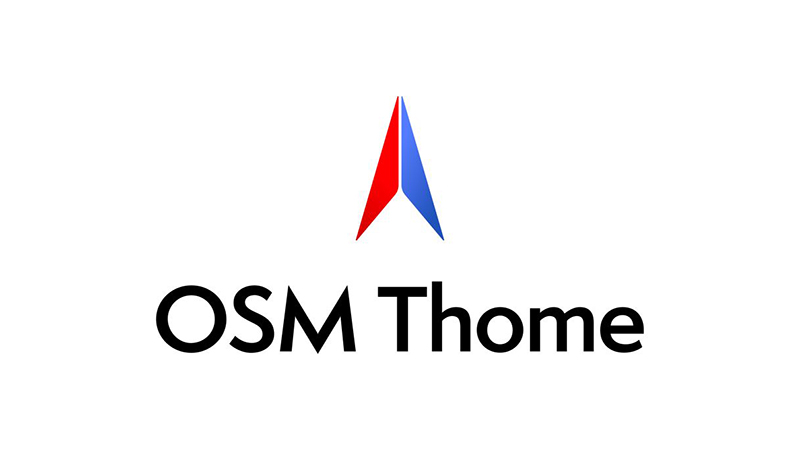 Technical management of the fleet is handled by OSM Thome.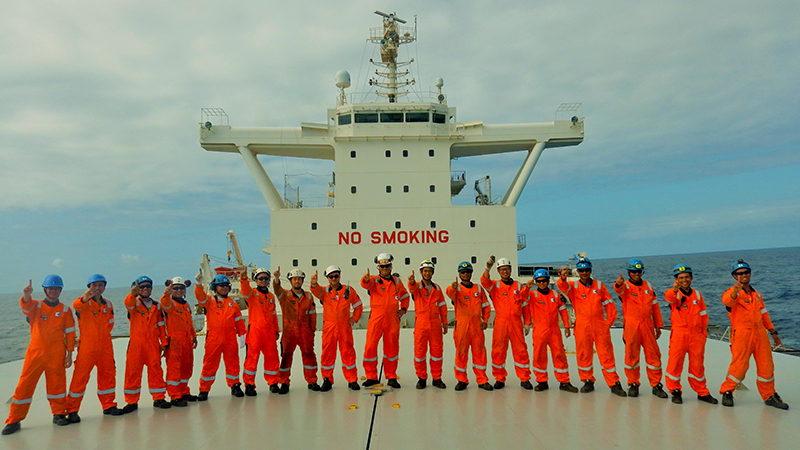 Follow us on LinkedIn to stay up to date on the latest and hear about vacant positions in Kristian Gerhard Jebsen Skipsrederi.