An international shipowning company with commercial and operational activity in the tanker and dry bulk segments
KGJS has decades of experience in the shipping industry within the tanker and dry segments and is headquartered in Bergen, Norway.
KGJS was founded in 1967 by Kristian Gerhard Jebsen, is part of the Kristian Gerhard Jebsen Group (KGJG) and is family owned.
Professional
We shall deliver our services with high quality and at a professional standard.
Open Minded
We shall provide bold, sustainable and innovative solutions within our business segments.
Responsible
We shall act responsibly, ethically and trustworthy in all our activity.
Teamwork
We strongly believe in working together to reach our common goals.
To grow and develop the businesses and together create value through customer focus and operational exellence.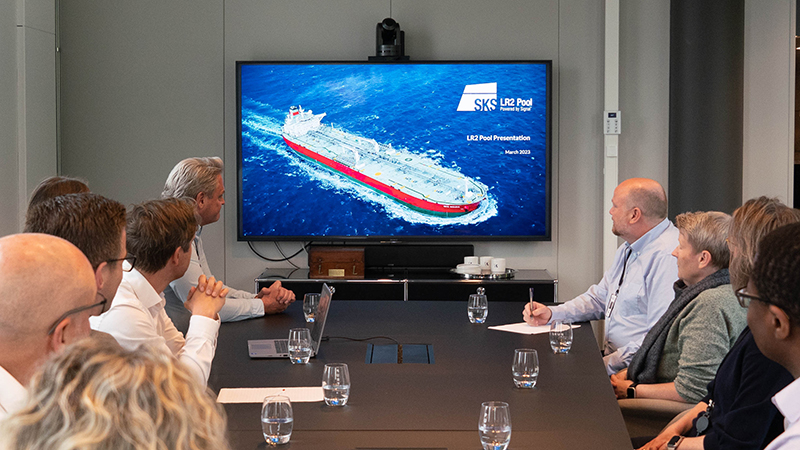 KGJS is part of the Kristian Gerhard Jebsen Group (KGJG). KGJG is owned and controlled by Alexandra Ford Jebsen and Daniel Ford Jebsen and their father Hans Peter Jebsen. Today, all three are working for KGJG companies.
The Jebsen family has a long history in shipowning, technical management and maritime operations, both in dry and liquid cargo shipping.
Kristian Gerhard Jebsen (1927-2004) established Kristian Gerhard Jebsen Skipsrederi AS (KGJS) in 1967. The company started out with the management of two coastal cement vessels.
In 1968, Kristian Gerhard Jebsen took the initiative to establish an international shipping pool, Gearbulk, in which KGJS was one of four partners. Gearbulk was focused on the breakbulk trade with specialized vessels. As of December 2010, Kristian Jebsen and his family controls 51% of Gearbulk while Mitsui O.S.K. Lines holds the remaining 49%.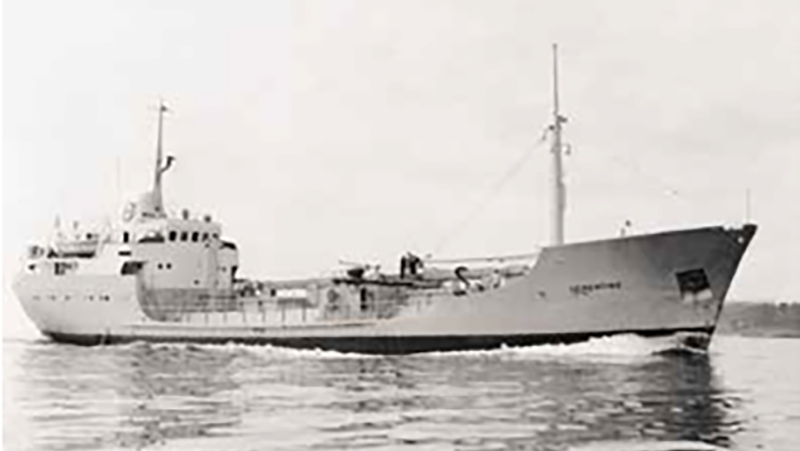 SKS, which was initially established as a shipping pool in 1991 with two other partners, was restructured in 1996 as a fully owned subsidiary of KGJS.

BTG was established in the 1980s as a trading name for dry bulk exposure in KGJS. In 2012, BTG resurfaced through a partnership with an investor and is today the trading name of the dry bulk activity of KGJS.

KGJ Cement was a company that owned, operated and managed the world's largest independent pneumatic cement carrier fleet. The company was a fully owned subsidiary of KGJS. KGJS fully exited the pneumatic cement market in 2021.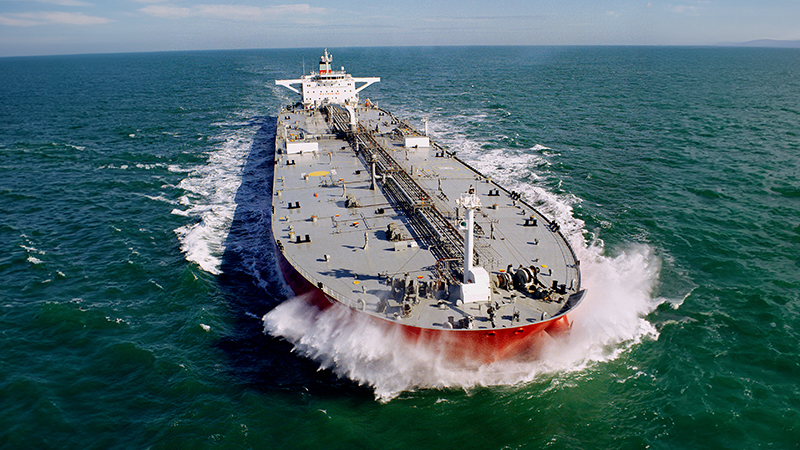 Kristian Gerhard Jebsen's unique knowledge of international shipping, combined with his visionary talents, great capacity for work and ability to motivate and lead, allowed him to build up a business that ranked as a world leader in its fields.
From the humble beginnings with two costal cement vessels, KGJ built a company that at its peak controlled a fleet of around 120 vessels and employed several thousands of people all over the world. Today, his legacy lives on through the activities of KGJG.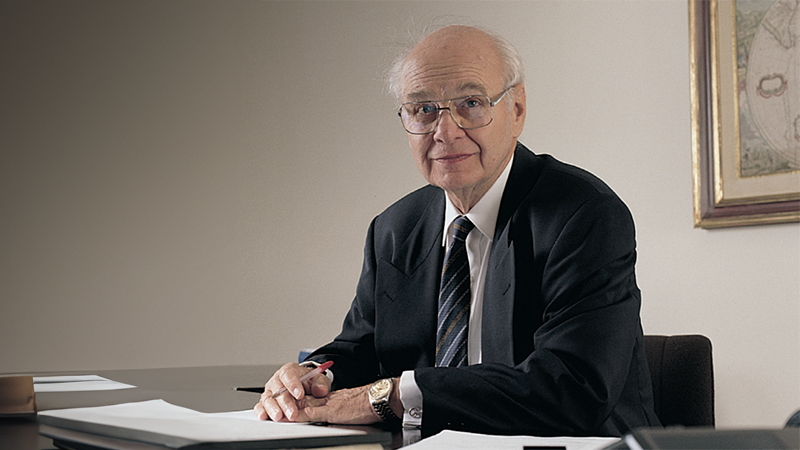 To ensure that all employees in KGJS and its parent company, KGJG, perform according to the same standards we have developed and implemented a "Corporate Code of Conduct".