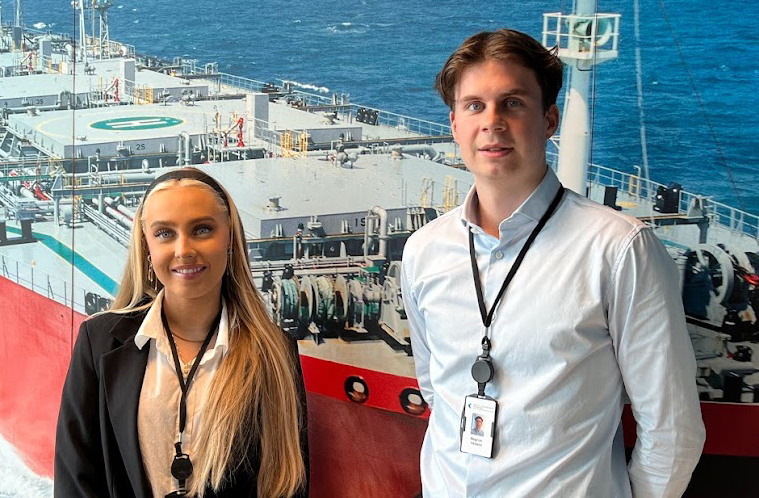 This week we had the pleasure of welcoming two students from NTNU i Ålesund to our 4-month internship programme. Sol Myklebusthaug and Magnus Helland will also write their final year BA Shipping Management theses during the internship. We look forward to being part of their learning journey.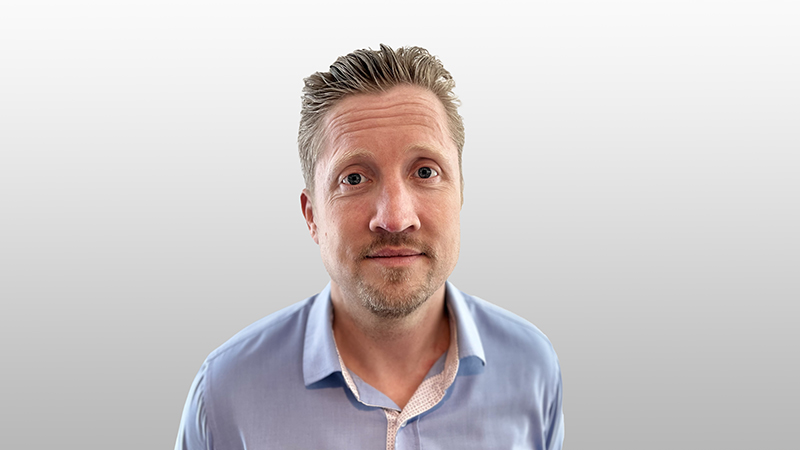 We are pleased to announce that Ruben Hansen has joined us as an Operations Manager for SKS. Ruben holds an MBA in Finance and International Business from the US as well as a BA in Marketing and Management from BI Bergen. He has 13 years experience in commercial and operational shipping functions from previous postings in Oslo, Singapore, and Doha, working with CPP and IMO II chemical tankers, and recently with LNG/LPG tankers for Nakilat.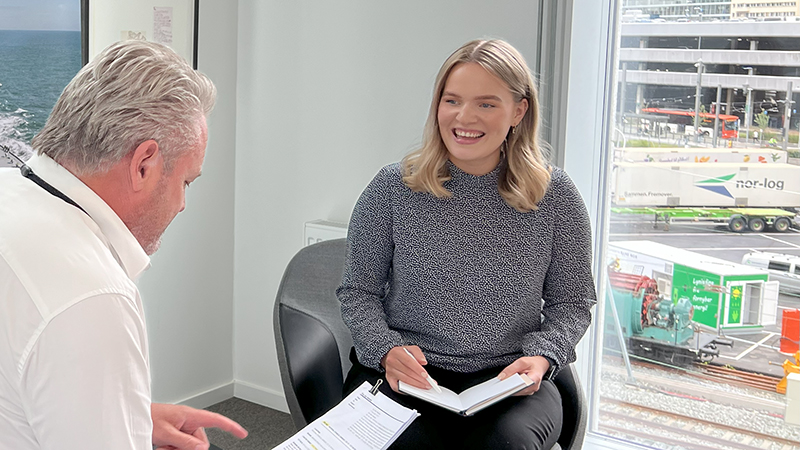 We are delighted to announce that Emma Hegrenes has joined us as a Trainee Operator SKS. Last year she completed a 4-month internship with us alongside her final year studies. Emma holds a Bachelors degree in Shipping Management from NTNU i Ålesund .